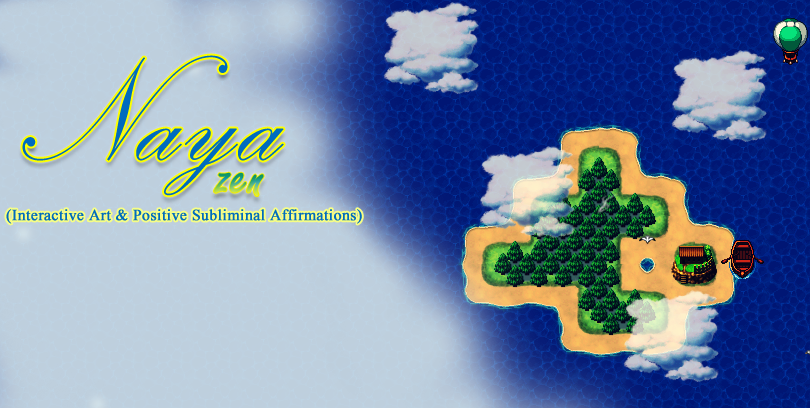 Naya Zen (prototype)
A downloadable game for Windows
☕

About
Naya Zen is a relaxing "zen" game. It has no battle or quests but pure exploration. Flying around the world with a bird as your avatar and discover the beauty of nature.
Escape the noise of your current reality and just fly into this new world with freedom.
~~~
Features
~Different seasons.
~8D music (soon).
~Positive Subliminal Affirmations (soon).
~Relaxing music like the classical pieces of Chopin and Bach.
~~~
The World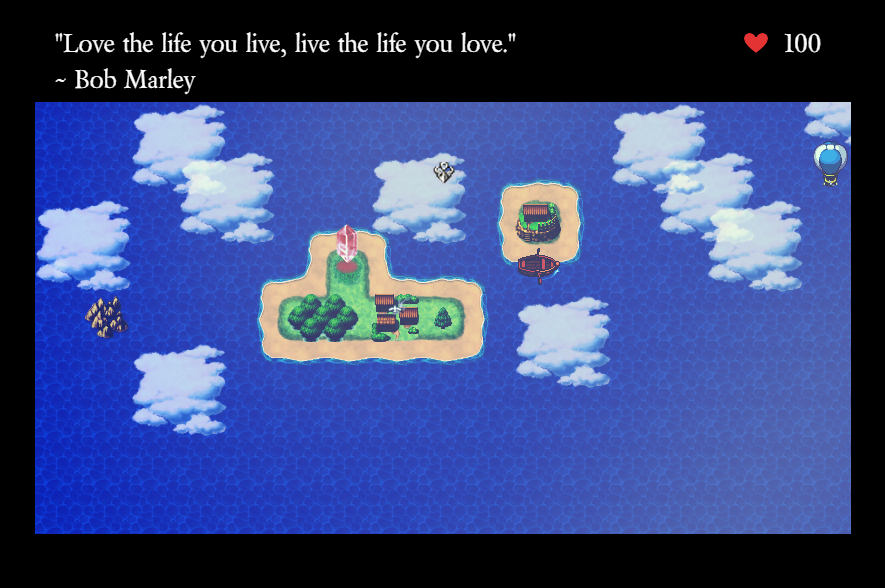 Learn the lessons of life.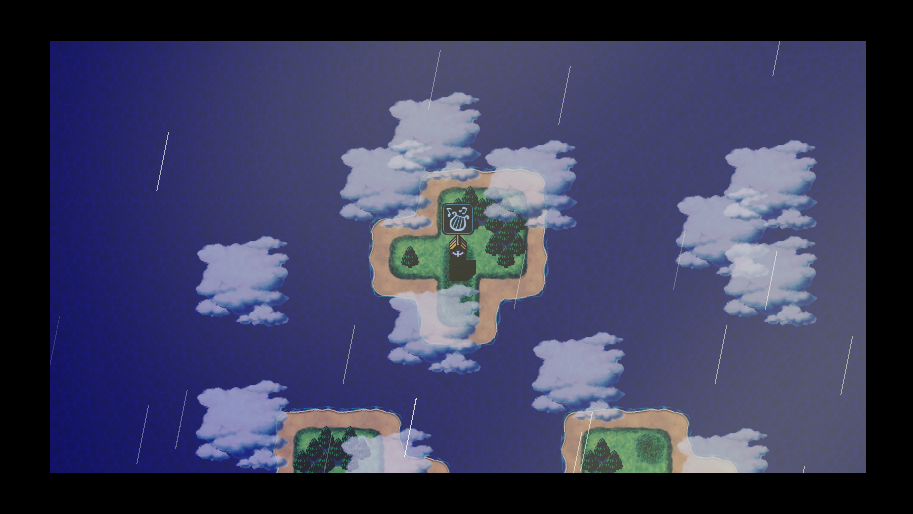 Listen to relaxing music.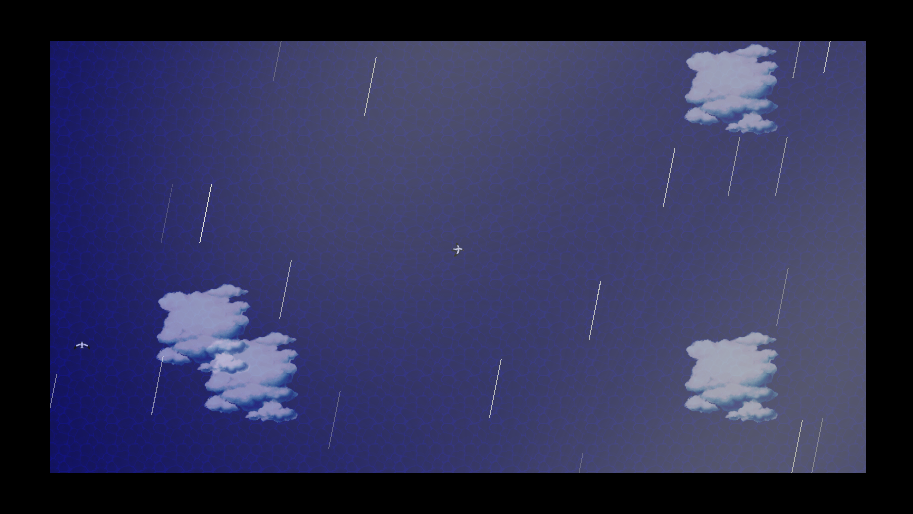 Explore a vast world.
~~~
Credits
Graphics:
~Whtdragons
~RMMV RTP
Plugins:
~Hime
~SumrndmDde
~Mog Hunter
~Galv
~Yanfly
Music:
~Adrian Von Zeigler
~BrunuhVille
~Chopin
~Bach
~Isao Sasaki
~HiLi
~~~
Important Reminders:
~Use headphone for better experience (for 8D sound soon).
~To play music, interact to the tower with music icon.
~Install the font "berylium rg.ttf" in the 'fonts' folder.
~~~
Dev's Note
You can fly now by downloading the prototype version. I will improve the game in the future. Thank you.
Message me here for feed backs and suggestions:
Carl Marajay
"Everything is temporary. Just live and enjoy life while you can."
c(m)~
Install instructions
Download RAR file
Extract it
Run the .Exe file
Enjoy Playing!